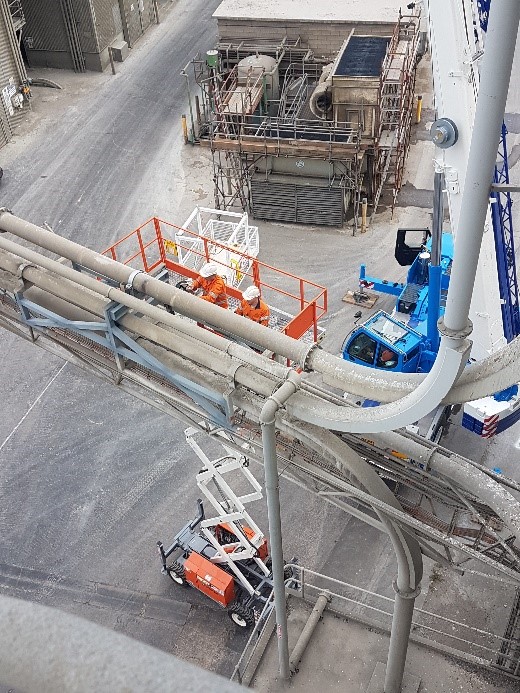 Project Scope
Ingenia was engaged by a major industrial client for the design and installation of upgraded pipeline supports. Existing pumping line vibrations were leading to significant movement of platforms and fatigue within pipe mounts and support frames.
Challenges
Ingenia initiated the work by providing pipeline load analysis and modelling based on pipes located through 3D Laser point survey. To solve the problem, alternative support structures were designed for each of the revised pipe support locations.
The engineering design team then developed the new concepts into 3D CAD Model and fabrication drawings. Once complete, the design drawings were then provided to Ingenia's sister company Smart Fabrication, who fabricated the supports ready for installation.
Conclusion
Ingenia's project managers coordinated the onsite installation of the fabricated steel work during a site shutdown, causing minimal interruption to continuing site activities.
Following the installation, a site lead happily commented that the problem had been fixed, advising that prior to the upgrades, the vibrations had been at least 10 times worse. Site staff also advised that they now felt comfortable to walk on the service platforms again.