Project Scope
As part of some major upgrades, a major beer brewery in Adelaide decided to extend its production facilities with a state-of-the-art malting plant facility, bringing Ingenia on board as part of the commissioning process.
Challenges
Almost all of the machinery for the new facility had been designed, built and installed by a renowned German company which sets itself high quality standards (e.g. European Machinery Directive requirements). As such, Ingenia was engaged to conduct safety risk assessments to ensure that all plant and machinery complied with the machine safety requirements of AS4024.
Conclusion
Ingenia's safety risk assessments identified some shortfalls within both the new facility and the machinery that required immediate attention. Some of these risks included:
A couple of automatically, pneumatically operated knife gate valves located at the bottoms of bucket lift elevators posed a crushing risk for operators and maintenance staff.
Instructions for operating switches, controls and HMIs (Human Machine Interfaces) were written in German rather than English.
Ingenia's client was able to take the machine safety risk assessment on board, and request that the German company make amendments to rectify the issues.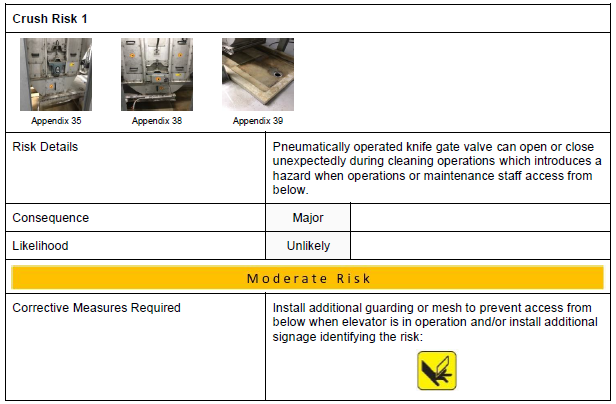 Figure 1 – Moderate Risk of Crushing caused by a Knife Gate Valve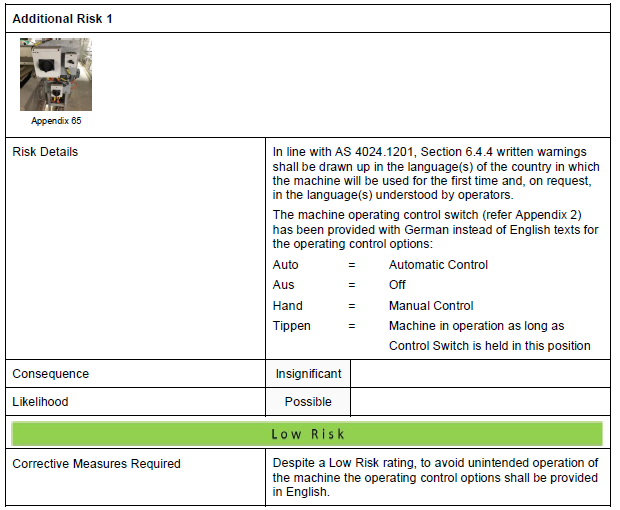 Figure 2 – Operating Instructions shall be supplied in the Language of the Country of Use